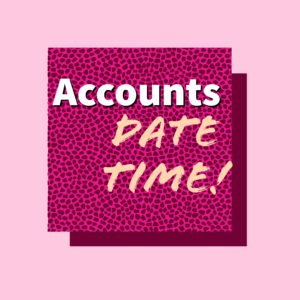 Tomorrow starts the last month in the second quarter. Phew! Time flies fast, right?
Periods serve as checkpoints for us to audit our personal finances.
At the beginning of the quarter, I wrote a post to guide you in fulfilling your goals in the second quarter. In case, you went off-track, you have a new month to come back on-track. Are you investing monthly as stated in your goals? Are you growing your income and developing yourself as intended? If you aren't, here's a chance for you to get back on track.
As a new month begins tomorrow, here are some tips to keep your finances tidy in the month.
• Draft out your monthly bills and give them priority in your budget.
• Do not forget that your monthly investment should be a bill in your budget.
• Draft out what your weekly upkeep amount should be and plan to spend within that amount weekly.
• Make an allowance for miscellaneous in your budget.
• Make an allowance for donation/giving in your budget. This helps you not go over the border, yet you can be a blessing to others in the month.
• Write out your debtors and do a follow-up on your payments.
• Write out a plan to pay back your creditors and inform them of your plan to plead their patience.
• Consciously remind yourself to be financially literate all through the month. Celebrate your small wins; learn from your mistakes.
To your financial independence and freedom!