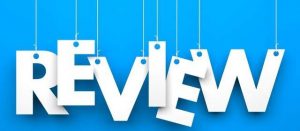 Yes!!!!! We made it to the second half of the year. All glory to God. It is important to note that now is the best time to review our financial well-being for the first half of the year. Reviews are very important to help us understand how close or otherwise we are from our goals and financial needs. Below are five important questions to help us analyse our current financial position.
How conscious have you been with your finances? Do you monitor and control your spendings?
How far have you gone in tracking your debts, repaying them and avoiding/minimizing debts?
How's your emergency fund faring?
How well have you been able to use your periodic income to generate other types of income?
How far have you gone in reaching your financial goals set at the beginning of the year?
We believe in you!
To your financial independence and freedom